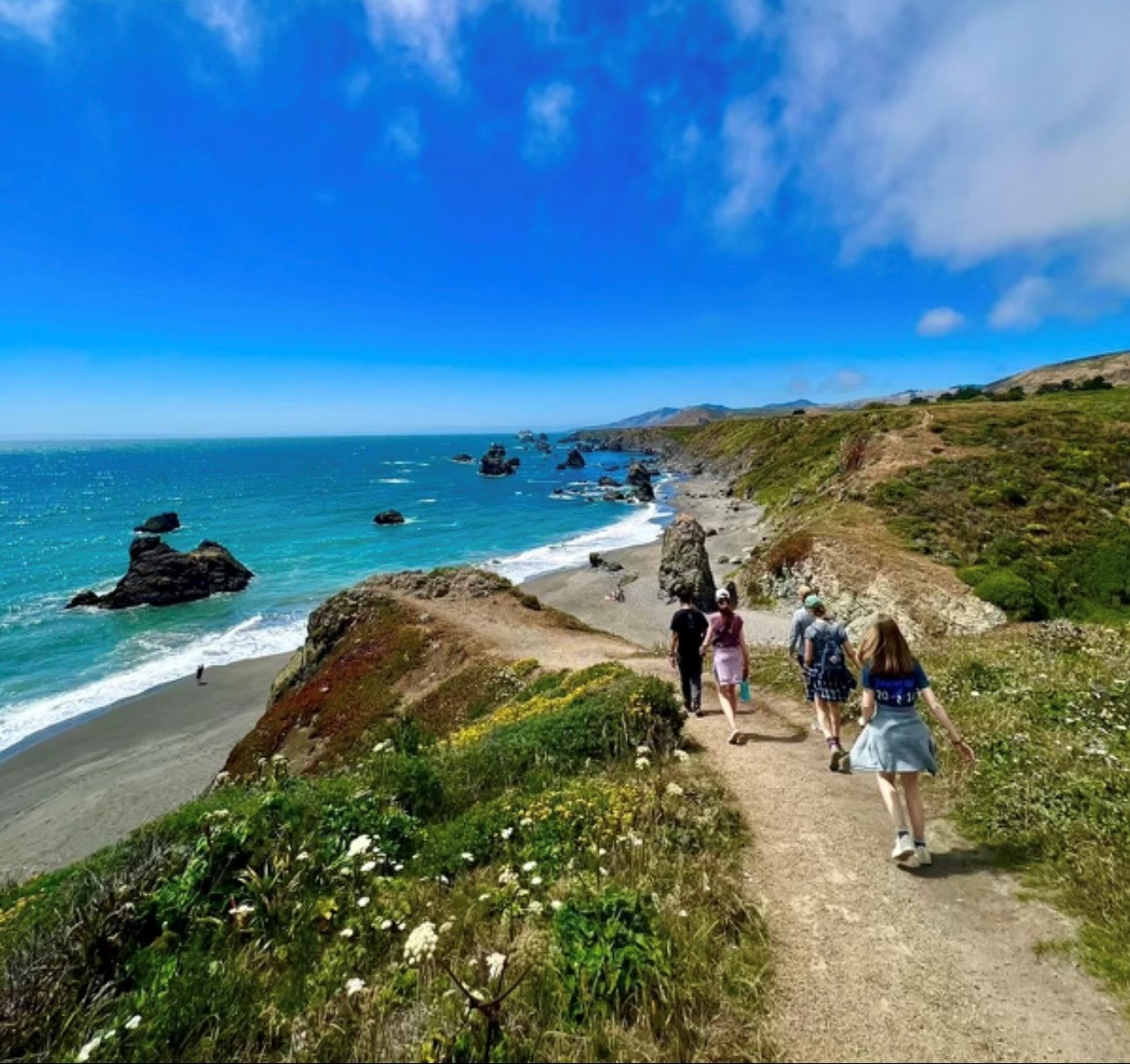 The UCSF Infectious Diseases Fellowship has two ERAS/NRMP tracks that applicants can apply to - a Research Track and a Clinician Educator Track.  Applicants can apply to one or both tracks depending on career interests.  We are happy to discuss that decision with applicants any time during the application process.
Research Track
Applicants should apply to this track if they are interested in a career involving research and obtaining research skills.  Applicants to this track will be on one of our NIH-funded training grants and do 2-3 additional research years.  Through this track, research in many different areas of infectious diseases is supported from clinical/epidemiological/global health research to bench science in immunology and microbial pathogenesis.  Applicants interested in the research track as well as training in transplant infectious diseases, antimicrobial stewardship, and/or infection prevention can be organized.
Clinician Educator Track
Applicants should apply to this track if they are interested in an academic career as a clinician educator, clinician administrator, leader in antimicrobial stewardship, or infection prevention and do not wish to have research as a significant part of their career.  Applicants to this track will do a total of two years of training.  Additional training and mentorship in specific areas of interest will be provided as in the links below.
In both the Research Track and Clinician Educator Track there are several subtracks which are described below. Both of these subtracks (the Antimicrobial Stewardship/Infection Control Track and Transplant/Immunocompromised Host ID Track) are available as either a 2-year clinical track or 3-year research track.