The clinical training at UCSF exposes fellows to a diversity of patients while rotating at UCSF Medical Center, Zuckerberg San Francisco General Hospital, and the San Francisco VA Medical Center. Faculty committed to providing outstanding fellow education lead all three clinical sites. Infectious diseases specialty pharmacists are embedded into all three training sites contributing to a rich learning experience.
UCSF Medical Center (UCSFMC) is a quaternary care medical referral center for Northern California. The inpatient infectious diseases teams include the General Infectious Diseases Consult Service and the Immunocompromised Host (Transplant) Infectious Diseases Service. Fellows are exposed to a wide range of infectious diseases in different hosts. UCSFMC is one of the largest solid organ transplant centers in the country. There is also a large hematologic malignancy program where many patients receive hematopoietic stem cell transplantation. Outpatient training experiences at this site include the 360 Wellness Center (the HIV clinic of UCSF Medical Center) and the UCSF Infectious Diseases Clinic.
Zuckerberg San Francisco General Hospital (ZSFG) is the county hospital of San Francisco and a level-one trauma center. The hospital cares for patients of diverse backgrounds across San Francisco. In the early 1980s, ZSFG physicians were leaders in the care of patients with HIV/AIDS and created the country's first outpatient HIV/AIDS clinics ("Ward 86") and one of the first dedicated HIV/AIDS inpatient wards. Fellows care for patients both on the ID and HIV inpatient consult services. Many fellows starting in their second year of fellowship have their HIV continuity clinic at "Ward 86".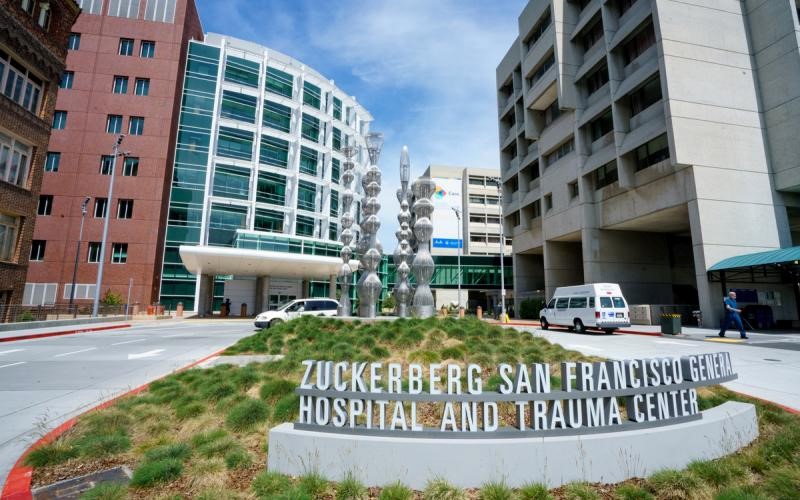 San Francisco VA Medical Center (SFVAMC) is a large VA hospital in San Francisco. It is a referral center for veterans care from across Northern California. Fellows work on the inpatient consult service during their first year of fellowship. The HIV clinic at the VA serves as the primary continuity clinic site for fellows during their first year of fellowship.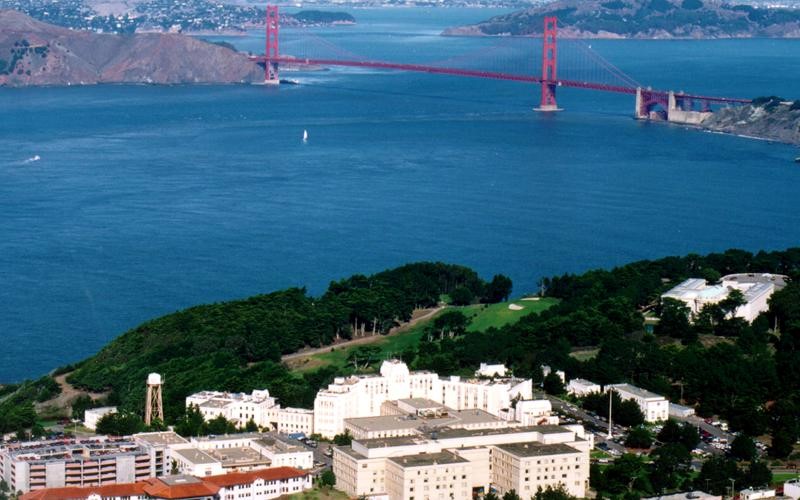 Other clinical experiences include a four-week rotation in the SFVAMC Microbiology Laboratory and four weeks on the Pediatric Infectious Diseases Consult service at the UCSFMC-Mission Bay Campus. Other outpatient experiences include rotations at San Francisco City Clinic (STD clinic of San Francisco) and SF Department of Public Health Tuberculosis Clinic.