Antimicrobial Stewardship (AS)/Infection Control (IC) Track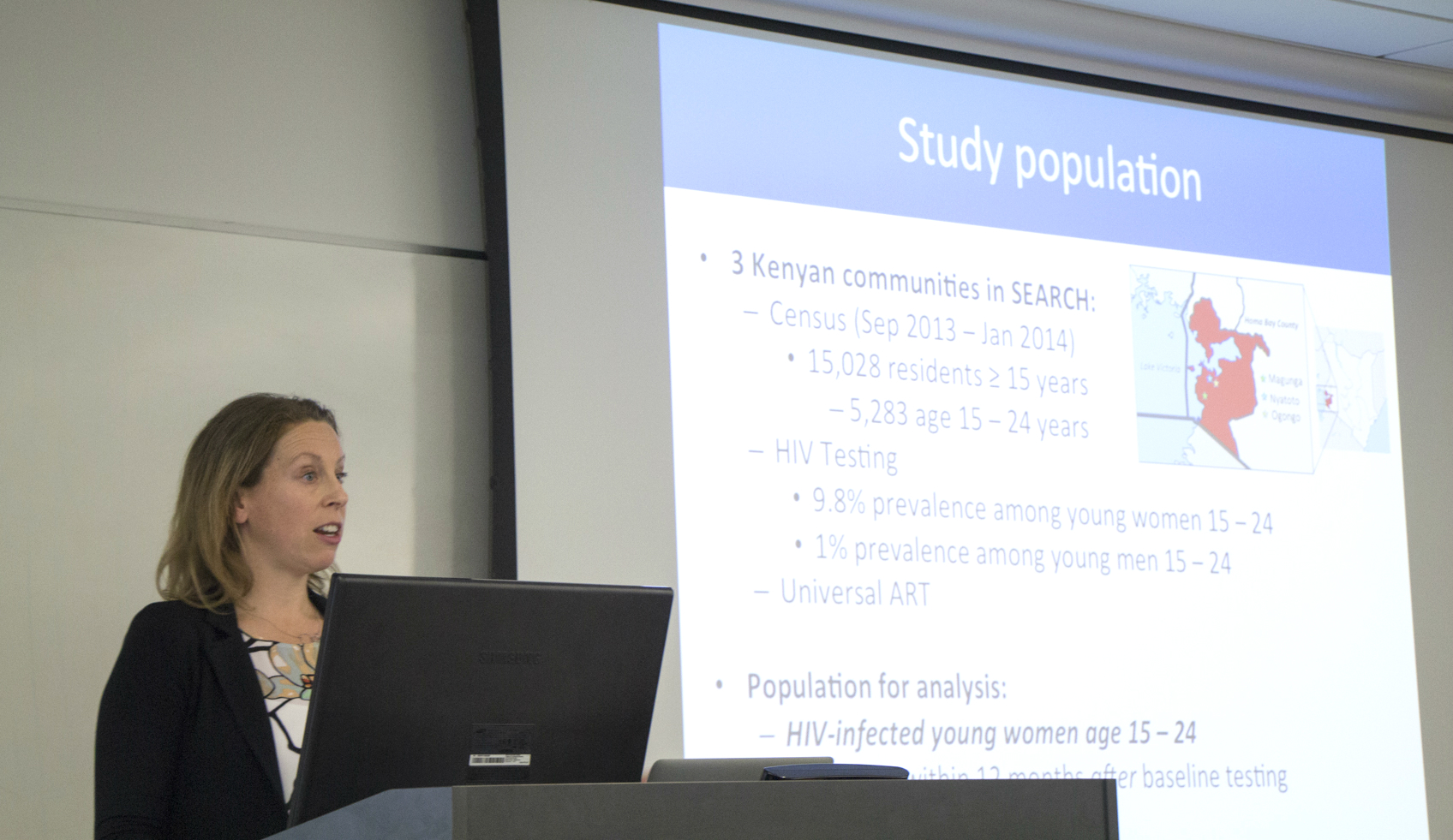 The AS/IC Track is available as a 2-year clinical AS/IC track or 3-year research AS/IC track.
Both tracks provide advanced training in antimicrobial stewardship and infection control through didactics, hands-on practical training, and scholarly projects. The 3-year research track is designed for fellows interested in advanced training in clinical research through additional coursework/degrees while completing a mentored research project. Applicants interested in the 2-year track would apply via the Clinician Educator Track and the 3-year track via the Research Track in ERAS. Fellows would complete the standard clinical requirements during the first two years of training. Additional details about this track are outlined below.
 
Clinical Track (2 years)
   Research Track (3 years)

Formal Coursework

 

 

AS/IC

Fellows' Course on Healthcare Epidemiology, Infection Prevention, Antimicrobial Stewardship

 

Leadership

UCSF-based curriculum will include large and small group learning as well as assigned reading

 

QI/High-Value Care

AAIM/ACP High Value Care Curriculum for Subspecialty Fellows

 

Research

Summer Clinical Workshop (optional)

Advanced Training in Clinical Research OR Implementation Science Cerificate OR Master's Degree in Clinical Research

Med Ed (optional)

UCSF Center for Faculty Educators Teaching Skills Workshops; Health-Profession Education Pathway

n/a

AS/IC Hands-on Training

Antimicrobial Stewardship (all sites)

Prospective audit and feedback of antibiotics o Prior authorization of restricted antibiotics

Coordination and promotion of interventions to ensure appropriate use of antibiotics

Development of clinical guidelines for antibiotic use

Tracking antibiotic use and outcomes related to AS interventions

Infection control (all sites)

Infection Control meetings

Co-lead medical center initiatives o Cluster/contact investigations

Drafting/revising infection control policies

Working with medical center unit-based leadership teams on various IC-related projects

Mentored literature review of key papers in antimicrobial stewardship and infection control

 

Scholarly Work

Participate in mentored AS/IC scholarly project that may include clinical research, QI, or curriculum design. Dissemination is aspirational.

Complete a mentored AS/IC research project while completing rigorous training in research techniques (see above). Dissemination is expected and hopefully will serve as a starting point for career in AS/IC research.