History & Meet the Chiefs
Welcome to the UCSF Division of Infectious Diseases. We are dedicated to the four missions of UCSF: (1) delivering outstanding patient care, (2) training the next generation of leaders in Infectious Diseases, (3) carrying out cutting-edge basic, translational, clinical, educational, and health policy research. At the core of our division is our fellowship program, where fellows receive training and research experience across all 3 sites. UCSF Health, a quaternary care hospital serving patients throughout Northern California; Zuckerberg-San Francisco General Hospital, a pre-eminent county hospital and the site of the first HIV Clinic; and the San Francisco Veterans Administration Medical Center, serving veterans from across Northern California. Together, all three sites are unified with a central mission to foster an environment of outstanding clinical training, discovery, innovation, and excellence for our fellows.
As a cohesive group, the ID division chiefs from all three sites, welcomes you to learn about our program.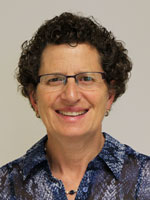 Joanne Engel, MD
Chief, UCSF Medical Center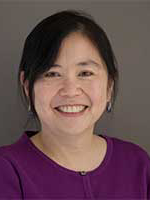 Phyllis Tien, MD
Chief, SF VA Medical Center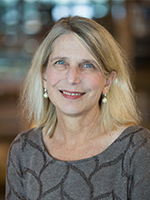 ​​​​​​​​​​​Diane Havlir, MD
Chief, Zuckerberg San Francisco General Hospital