History & Meet the Chiefs
UCSF consists of three primary teaching hospitals and clinical sites: UCSF (Parnassus and Mt Zion Medical Centers), Zuckerberg San Francisco General Hospital, and The San Francisco Veterans Administration Hospital.

The Parnassus ID division was created in 1986 under the direction of Dr. Richard Locksley as Division Chief. In the same year, the fellowship programs between the three sites were combined into one program. Dr. Locksley stepped down from this position in 2003 and Dr. Joanne Engel was appointed Division Chief of ID at Parnassus in 2005.

The ID division at the VAMC was led by Dr. Peter Jensen until 2009, at which time Dr. Harry Lampiris was appointed acting chief. Dr. Henry (Chip) Chambers served as ID Chief at ZSFG from 1992 to 2013. From 2013 to 2014, Phil Rosenthal, MD served as interim chief.

In 2015, the ZSFG Infectious Diseases and HIV/AIDS divisions merged to form the ZSFG Division of HIV, Infectious Diseases and Global Medicine.
Joanne Engel, MD
Chief, UCSF Medical Center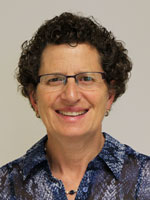 Harry Lampiris, MD
Chief, SF VA Medical Center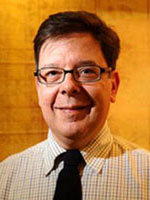 Diane Havlir, MD
Chief, Zuckerberg San Francisco General Hospital